Jeff Drukin, MS, PTPhysical Therapist
Apr 08, 2014
|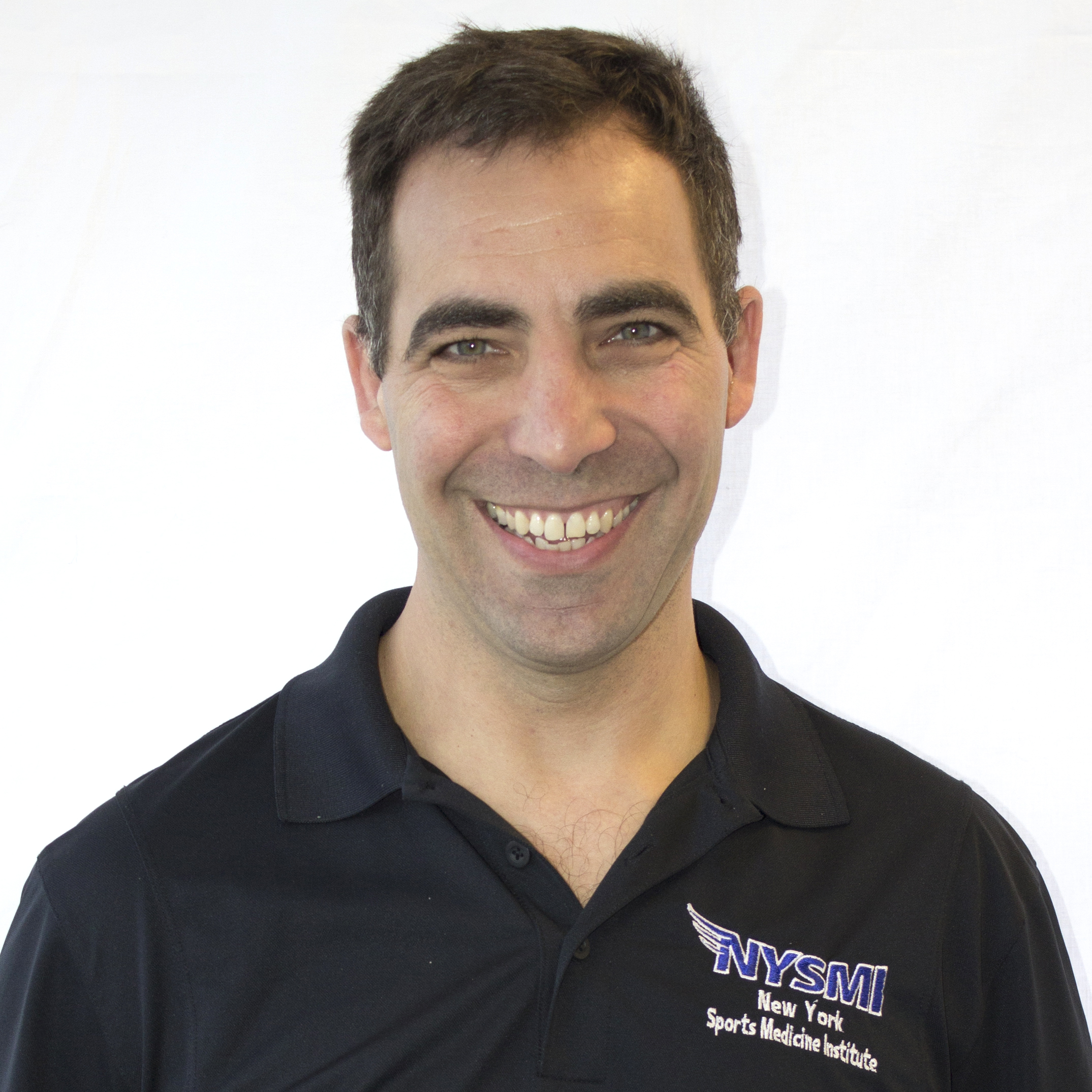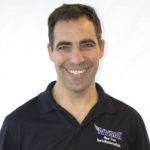 Jeffrey Drukin is a licensed physical therapist who graduated with honors from The Hogeschool van Amsterdam in The Netherlands. Prior to his studies in Holland, Jeff received an MS degree in athletic training from West Virginia University and a BS as an exercise specialist from Hofstra University.
Jeffrey has been working in the physical therapy and sports medicine field since 1989. He has practiced in a variety of settings including high schools and colleges, private clinics and professional sporting events. Most recently Jeff worked with athletes for USTA's World Team Tennis and the U.S. Open
Jeff continued his education with courses for infants and children with developmental disabilities. In addition to working with athletes he provides home care treatment for children and adults. He specializes in orthopedics / sports medicine, manual therapy and functional training.
Outside of work Jeffrey remains very active. He enjoys numerous outdoor activities like hiking, skiing, kayaking, cycling and triathlons. He now resides in northern Westchester NY with this wife and two sons.