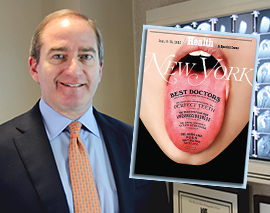 18 Jun

NYSMI founder Neil S. Roth, MD again recognized as one of NY's Best Doctors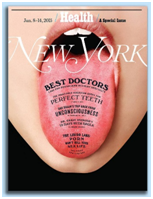 For the third consecutive year, New York Sports Medicine Institute founder Neil S. Roth, MD has been recognized by New York Magazine as one of New York's Best Doctors. This prestigious list is determined by other doctors, and NYSMI takes pride in what is yet another acknowledgement of the high level of expertise that can be found at New York Sports Medicine Institute.
New York Sports Medicine Institute – a comprehensive sports medicine practice providing orthopedic surgery, physical therapy and concussion care – provides patients living or working in Westchester access to the region's top sports medicine doctors and healthcare professionals in a single convenient White Plains location.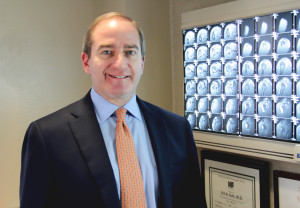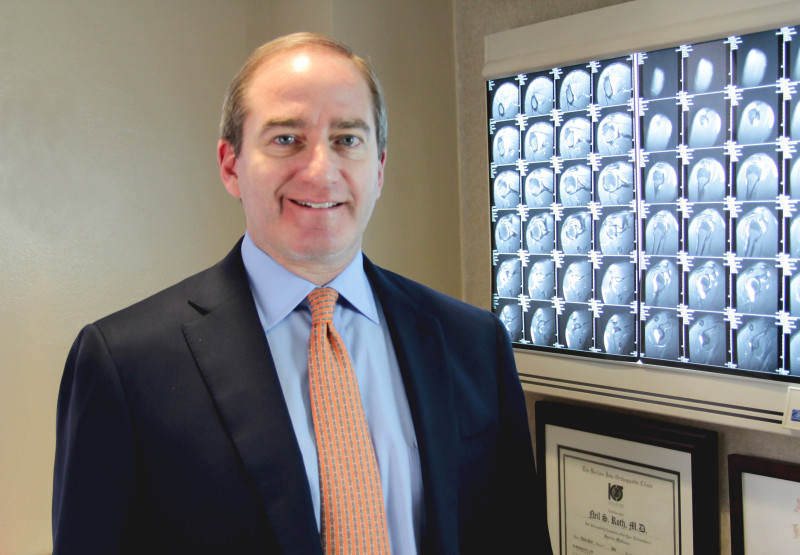 Dr. Roth is a board-certified orthopedic surgeon, specializing in sports medicine, shoulder, elbow and knee surgery. Dr. Roth completed his sports medicine fellowship training at the world-renowned Kerlan-Jobe Orthopedic Clinic in Los Angeles, and he served as an assistant team physician for the Los Angeles Lakers, Dodgers, Kings and Angels, the Anaheim Ducks and the University of Southern California. He has consulted on orthopedic issues with the New York Yankees and Oakland Athletics baseball clubs. Dr. Roth has been a member of the staff of the prestigious Lenox Hill orthopedic teaching hospital in New York City since 2003, and where he still practices.