New York Sports Medicine Institute Partners with New York Soccer Club
Jul 31, 2017
|
Concussion Care, NYSMI News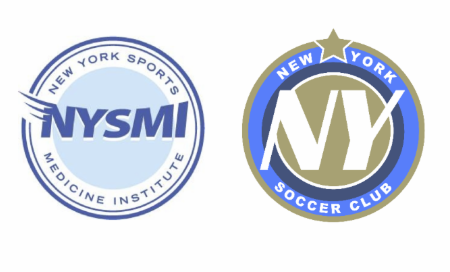 Chappaqua, NY (July 28, 2017) — New York Soccer Club (NYSC) has partnered with Dr. Neil Roth and New York Sports Medicine Institute (NYSMI) for the 2017-2018 season. Under the one-year deal starting August 1st, NYSMI will become a primary club sponsor, and will be recognized as the official medical partner of NYSC. NYSMI will be the club's first referral for medical providers.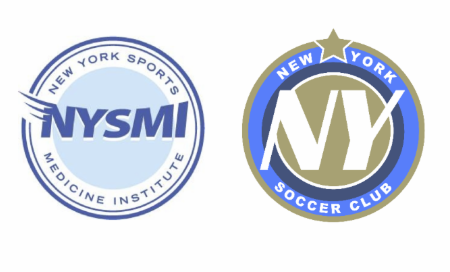 NYSMI will offer comprehensive baseline impact concussion testing as a service to NYSC players for the upcoming season, performed at their facilities in White Plains, NY. Dr. Roth and his team will also help develop medical protocol for certified athletic trainers with NYSC, as well as an ACL and injury prevention program for the club.
Dr. Roth and NYSMI specialize in Orthopedic Surgery, Physical Therapy, and Concussion Care. "New York Sports Medicine Institute is committed to excellence by providing the highest quality of orthopedic and sports medical care," said Dr. Roth, "NYSMI strives to integrate the doctrine of prevention in all treatment plans as a way to alleviate future difficulties." Dr. Roth and NYSMI have also contributed multiple scholarships for players at NYSC.
New York Soccer Club is a 501(C)(3) Not-For-Profit Organization dedicated to the development of youth soccer in Westchester County. The club's vision is to develop players who play soccer well and grow as individuals and teammates inside a supportive community. Through proper instruction, training, and encouragement, New York Soccer Club is coaching players to be champions with character, both on and off the field.
Disclaimer: New York Soccer Club retains no liability as per any medical services provided by NYSMI. New York Soccer Club will solely refer to NYSMI as the Official Medical Partner of the club. All interactions with New York Soccer Club members will be solely between NYSMI and any New York Soccer Club members that choose to utilize NYSMI.