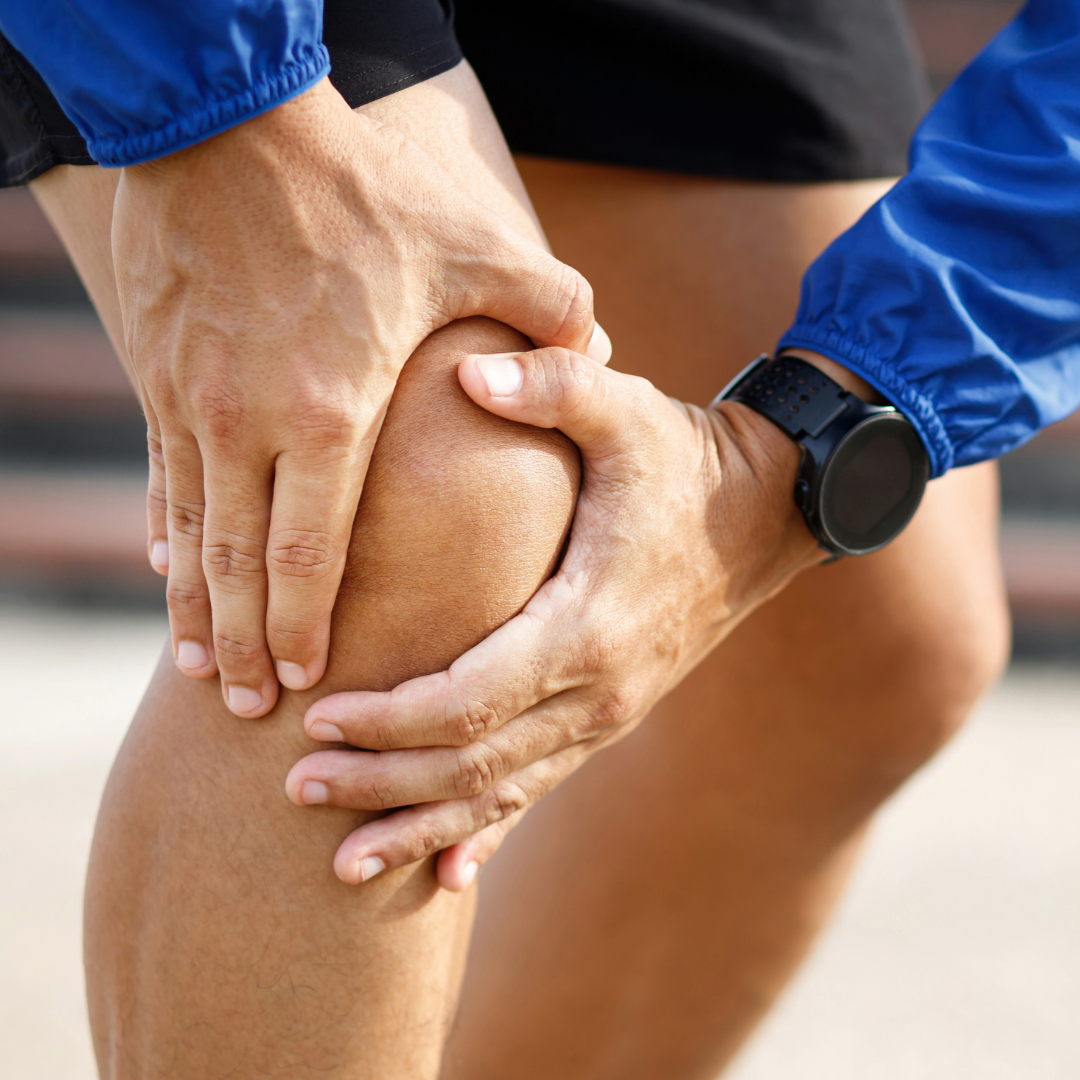 03 Mar

Can An ACL Injury Heal On Its Own?

Whether you're an elite athlete or an active individual, a knee injury can throw a wrench in your life. Anterior cruciate ligament (ACL) injuries are among the most prevalent injuries we treat. At New York Sports Medicine Institute, our dedicated team is here to help you navigate the journey of an ACL injury. Whether you need sports rehabilitation or surgery, our team is here to help. Continue reading to learn more.
ACL Injuries
The anterior cruciate ligament (ACL) is one of the four major ligaments in the knee that keeps your knee functional and stable. The ACL can become injured and tear during sports activities like soccer or basketball. These activities require sudden stops and some awkward movements that can lead to the injury of your ligaments. If you suffer an ACL injury, you'll immediately recognize something is wrong. Most patients hear an audible pop in the knee or feel the sensation. Some other symptoms you may experience include:
Severe pain.
Swelling.
Instability.
Inability to bear weight on the knee.
Rapid inflammation tends to occur after an ACL injury, so you may not be able to move your knee normally. If you suspect a knee injury, it's essential to consult with us here at New York Sports Medicine Institute as soon as possible.
Treating ACL Injuries
Before prescribing any type of treatment, we will examine your knee and perform imaging tests to determine the extent of the injury. Treatment for your ACL injury will be based on factors such as your symptoms, lifestyle, treatment goals, and whether you've experienced a full or partial tear. In some cases of minor injuries, you may not require surgical treatment. We may recommend exercises or bracing if there is no additional knee damage.. Here are some good candidates for non-surgical ACL injury treatment:
Patients with partial tears.
Patients with a sedentary lifestyle.
Those with no knee instability symptoms.
Children whose growth plates are open.
Can An ACL Injury Heal On Its Own?
Unfortunately, full ACL tears can't heal on their own and almost always need to be treated surgically. Some patients may restore some lost function without surgical treatment, but the knee usually remains unstable. This significantly increases the risk of re-injury. Even a partial tear may require surgery if your injury involves other tendons, ligaments, or the knee cap. There are several forms of ACL reconstructive surgery that can be performed arthroscopically, including:
Patellar Tendon Autograft – This procedure involves the removal of the central third of the patella tendon with a piece of bone from the kneecap.
Hamstring Tendon Autograft – The surgeon will take two tendons from the hamstrings and connect them to form the new ACL.
Quadriceps Tendon Autograft – This graft is best for revision surgery and involves the central third of the quadriceps tendon and a piece of bone from the knee cap.
Surgery can be used to manage problems that could interfere with your rehabilitation or cause complications later on. Our compassionate orthopedic surgeons will establish when surgery is the right option, and discuss all possible options so you can make confident, informed decisions about your treatment. We work closely with our exceptional rehabilitation team to develop a well-rounded treatment plan tailored to your goals.
Contact Us
The key to improving your knee movement and alleviating your symptoms is to seek care as soon as possible after your ACL injury. At New York Sports Medicine Institute, our skilled team can provide the care you need to ensure your knees stay healthy and strong. Be sure to contact us today to learn more about how we treat ACL injuries or request an appointment!