Vicki Lurie, PTPhysical Therapist
Aug 01, 2014
|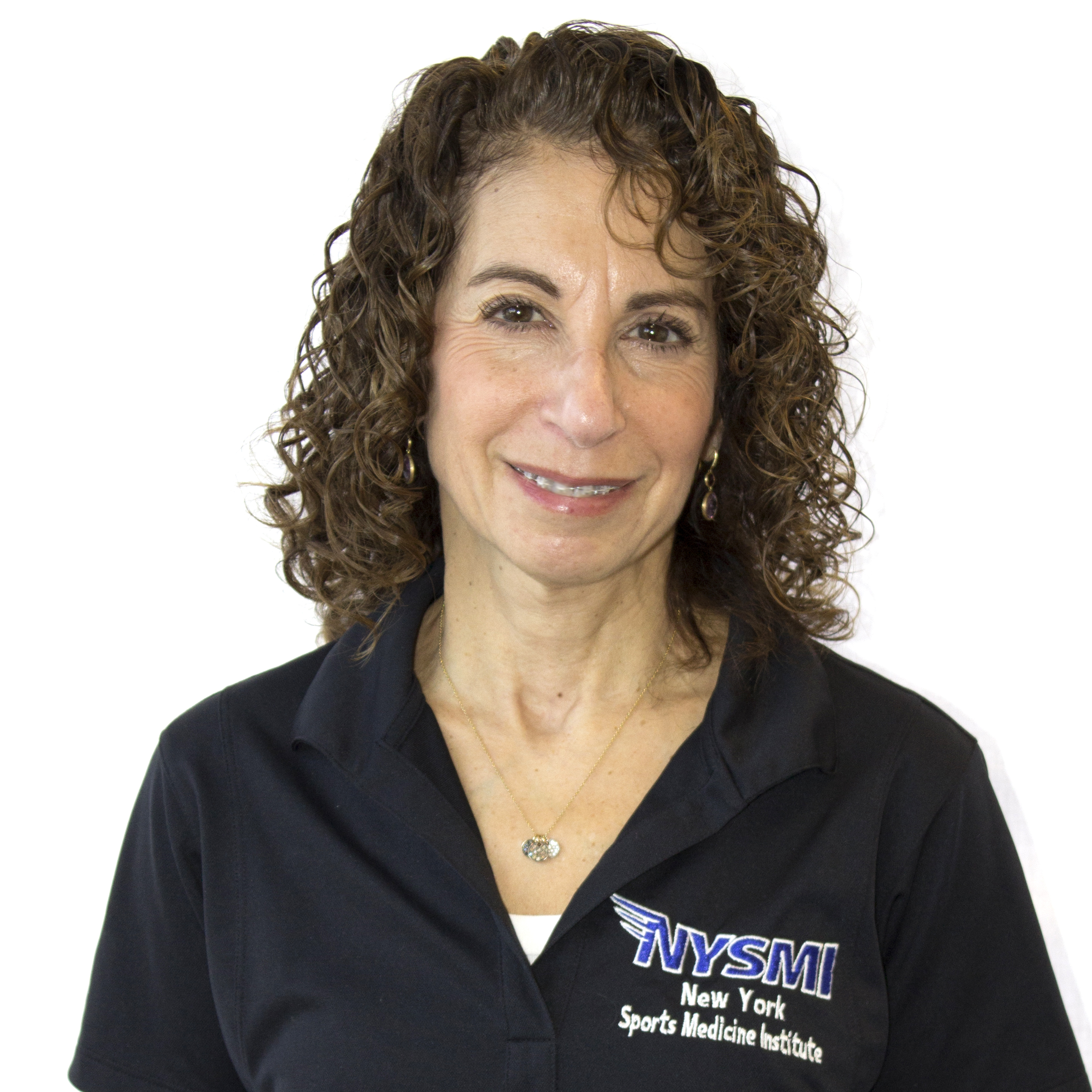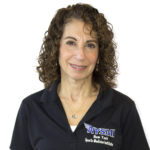 A graduate of Boston University, Vicki S. Lurie PT began her career at Mount Sinai Medical Center in NYC where she gained experience treating individuals with orthopedic and neurological problems. Her interests in orthopedics led her to the Hospital for Special Surgery where she became involved with treating patients with familial dysautionomia.
Early in her career she became skilled in Cardiopulmonary Physical Therapy and was promoted to a senior physical therapist at Beth Israel Medical
center in NYC working primarily in outpatient rehabilitation and all lntensive Care Units. She later was promoted to a Cardiopulmonary Physical Therapist and Assistant Chief Physical Therapist at New York Hospital responsible for Inpatient Rehabilitation Services.
Vicki has spent the last 20 years working in private practices in Westchester County, primarily orthopedics and sports rehabilitation, completing continuing education courses in these areas. She utilizes a complete approach to patient care utilizing numerous physical therapy techniques.